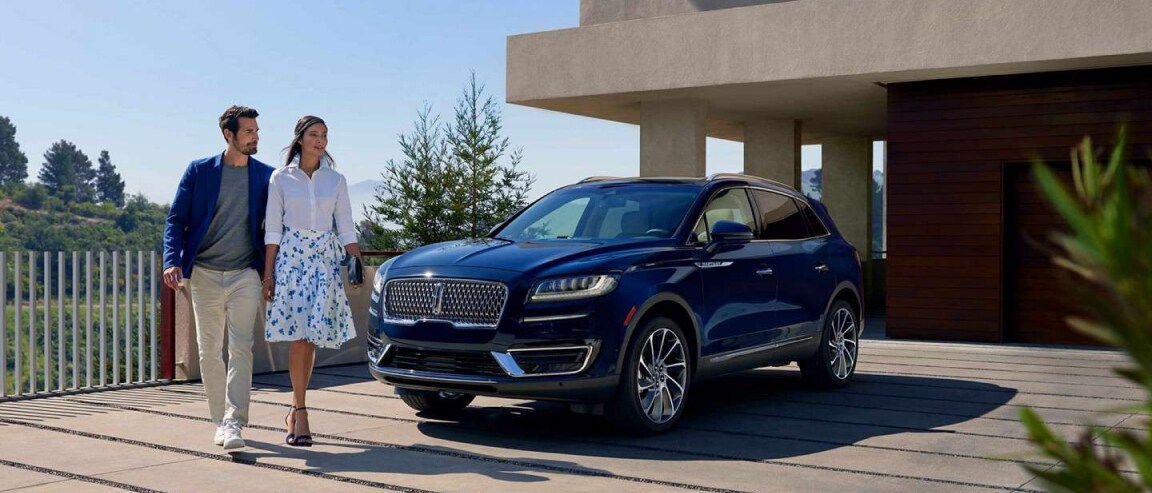 Jack Demmer Lincoln Fresh Start Program
Having trouble securing an auto loan at other dealerships in the area because of your credit history? Jack Demmer Lincoln's Fresh Start special financing program is designed to help you leave the lot in the car you want.
Don't fear if you have bad credit or short credit history. We're committed to helping you begin to build or rebuild your credit one step at a time.
If you're in the market for a new or pre-owned Lincoln vehicle near Dearborn, visit Jack Demmer Lincoln to find your perfect ride.
Finance Center
Schedule Test Drive
How To Get Started
Getting started is easy, simply apply for Lincoln credit or Pre-Owned credit online on our website, or make an appointment at the dealership and one of our financing professionals will assist you in completing the application.
Once you've applied online, we will reach out to you via phone or email to set up an appointment. It is important to schedule an appointment to ensure that one of our fresh start credit specialists is available when you arrive.
You should be prepared to bring the following with you to your appointment:
2-4 Most recent pay stubs or a signed letter from your employer verifying income
Proof of Address (utility bill)
Title for trade in or down payment
During your appointment, we will work with you to get the best possible auto loan for your current financial situation.
Lincoln Credit Application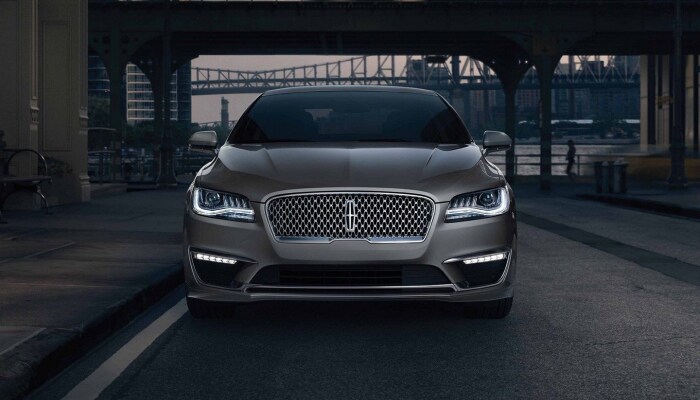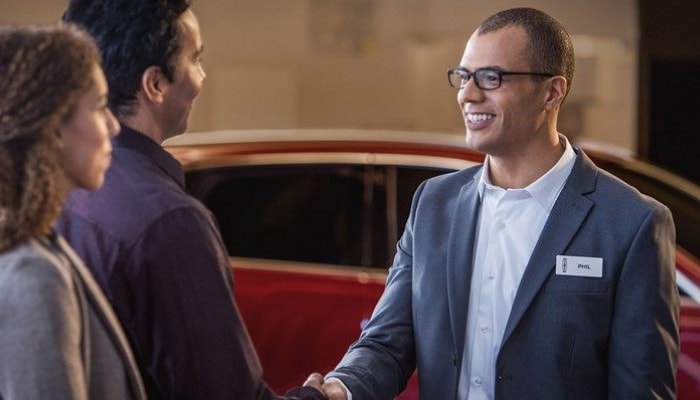 Don't wait, time is of the essence!
If the Fresh Start special financing program interests you, make sure to apply for credit as soon as possible. The banks only allocate us a certain amount of approved funds to use for customers that are eligible for the "fresh start" program and those funds are diminishing quickly!
Apply for Fresh Start financing today and schedule your appointment with our Fresh Start credit specialists now!
Pre-Owned Credit Application
Additional Special Offers
On top of our Fresh Start program, we offer a ton of other great special offers here at Jack Demmer Lincoln. Any of these specials combined with the fresh start program will be sure you to get an extremely affordable deal for your new vehicle.