Who Makes Lincoln Cars & SUVs?
Ford Motor Company owns Lincoln Motor Company and acquired the company around 1922. Lincoln is a luxury vehicle division of Ford. The stylistic and luxurious vehicle is making a comeback in a tough market and it's showcasing with vehicles such as the Navigator and Nautilus. Visit Jack Demmer Lincoln to see why they have taken the market in Luxury vehicles.
New Inventory
Contact Us
On February 4, 1922, Lincoln Motor Company was acquired by Ford Motor Company for $8 million. Lincoln became the luxury vehicle division of the American auto company Ford. Henry Ford had previously designed several luxury vehicle within the Ford name, but wanted to have a standalone luxury brand to make them under. Thus, the Lincoln brand was born and has been Ford's exclusive luxury brand ever since.
Where are Lincoln cars made?
Lincoln vehicles are made in the United States, Canada, and Mexico. The plant in Ontario, Canada is responsible for the assembly of the Lincoln Nautilus. The popular Lincoln Aviator is built in Chicago, Illinois. The Lincoln Corsair and the Navigator are both made in Louisville, Kentucky. No Matter which plant your Lincoln comes from, you can be sure it was made with care and precision.
Is Lincoln a good car brand?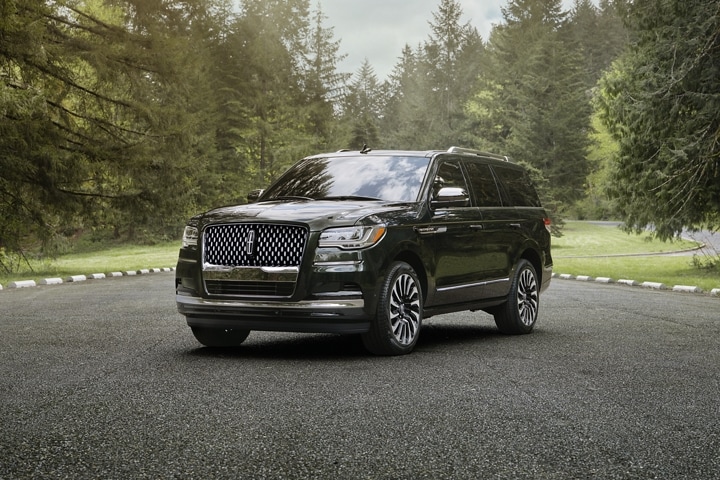 In terms of reliability, Lincoln often is near the top. This is according to JD Powers and other studies. The Lincoln Navigator is rated highly and is one of the main reasons why the brand has the reputation that it does. Lincoln has great safety features and is well-made so unless something drastic happens, they will continue to produce vehicles with great durability and driving duration.
New Lincoln Inventory
In addition to the excitement of owning a brand new vehicle, there are many good reasons to purchase new. For one thing, new Lincolns include all of the latest tech and safety features that you might not find in a used vehicle. With a new vehicle, you know exactly what you will be getting with no surprises. There's no need to check history and the vehicle comes straight from the manufacturer. The inventory includes:
Why Buy From Jack Demmer Lincoln near Dearborn, MI?
Dearborn, MI is more than just a great town, it's a warm and vibrant community full of adventurous and driven people. And the team at Jack Demmer Lincoln is proud to be an active member of it. Our Lincoln dealership is always looking for new ways to work with, get involved and give back. Whether you visit our dealership or just browse online, we are always happy to assist you. Why do Dearborn, MI drivers love to visit us? It could be the great deals we offer on new Lincoln vehicles; it could be the great selection of used cars for sale, as well as pre-owned trucks, SUVs, and luxury cars; or it could be our affable staff who are on-hand to help you compare vehicles, explore your financing options for a Lincoln and take advantage of great deals that we have to offer. We look forward to assisting you.
Contact Us!
New Inventory
QUICK QUOTE
* Indicates a required field