Jack Demmer Lincoln – New & Pre-Owned Lincoln Dealership near Ann Arbor, MI
If you are looking for a new or pre-owned luxurious ride around Ann Arbor, MI, make your way to Jack Demmer Lincoln and take a look at our huge inventory. The most trusted and highly recommended dealership in your town for Lincoln buying as well as servicing and auto parts is Jack Demmer. We have years of excellent services and the highest number of Lincoln user in Ann Arbor, MI and its nearby suburbs are a part of Jack Demmer dealership family. We also take pride in having more than a thousand online positive reviews on our dealership webpage.
The friendly and highly experienced sales team of our dealership is willingly available to help you in finding a perfect new or pre-owned Lincoln. Walk into Jack Demmer Lincoln showroom near Ann Arbor, MI and let us satisfy all your automotive needs.
New Lincoln Inventory
Schedule Test Drive
New Lincoln Inventory near Ann Arbor, MI
Check out the new inventory at Jack Demmer Lincoln dealership near Ann Arbor, MI, the highly reputed dealership in your vicinity. We have the most extensive stock of 2019 models of Lincoln available in all trims. Your decision of buying a new Lincoln may raise a number of queries in your mind about certain new models. Do not get confused with your purchase decision and schedule an appointment with our product specialists. The dealership staff of Jack Demmer Lincoln will not only help you in finalizing your decision about buying a new Lincoln but will also offer you a test drive of your desired models.
Following are some of the highly demanded 2019 models of Lincoln available at our showroom:
Navigator
MKZ Reserve
MKZ Standard
MKC
MKT
Nautilus
Continental
You can also check the online price quote of any of these models by simply submitting the price quote form. Our prices are market competitive and Jack Demmer Lincoln new inventory specials also include flat discounts and cashbacks on new vehicles buying.
New Lincoln Inventory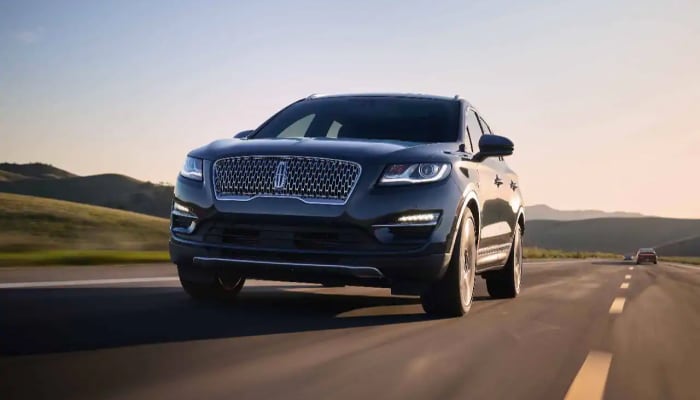 Pre-Owned Vehicle Inventory near Ann Arbor, MI
Not only the new cars, but Jack Demmer Lincoln in Ann Arbor, MI is a hub of pre-owned Lincoln. The huge stock of certified and featured pre-owned Lincoln is available for customers who are looking for economical yet reliable used car deals. Use our online car finder with advance search filters and find out the used Lincoln that perfectly matches your demands and available budget.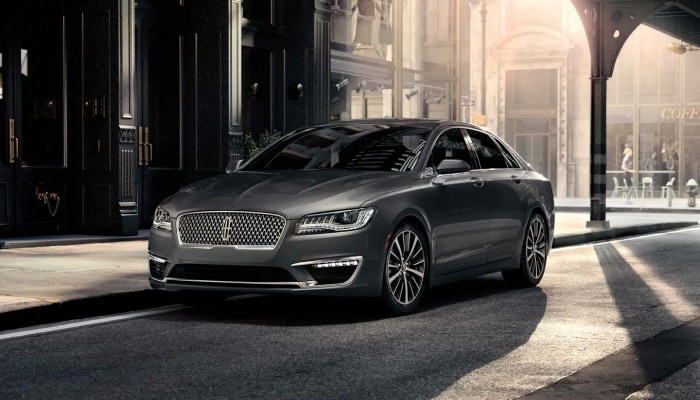 Lincoln Financing near Ann Arbor, MI
Jack Demmer Lincoln offers easy and affordable financing for both new and pre-owned vehicles. At our Finance Center near Ann Arbor, MI customers' financial history is also not a barrier in getting a loan or lease. We offer financing and leasing solutions for customers without discouraging them just because of their credit score.
Furthermore, the financing procedures of Jack Demmer Lincoln are quick and trouble free. Forget about the paperwork hassle and pre-qualify for an auto loan online. Check out our online financing and:
Personalize your payments
Get pre-qualified for credit
The financing specials of Jack Demmer Lincoln are also available to reduce the cost of buying a new or pre-owned car. On selected Lincoln models we have brought APR to the lowest level. Also discounted rates for financing are available for customers with existing car loans.
Finance Center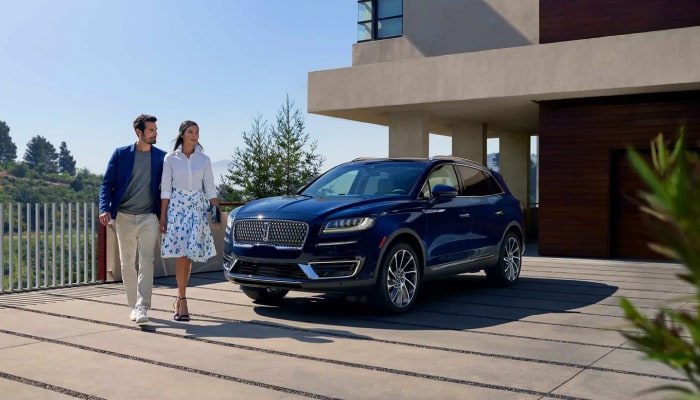 Lincoln Specials near Ann Arbor, MI
Jack Demmer Lincoln near Ann Arbor, MI offers exciting specials and incentives for our valued customers. These offers are available for cash deals, financing deals, new and pre-owned inventory, service and spare parts. Discounts and cashbacks on specific models are also available.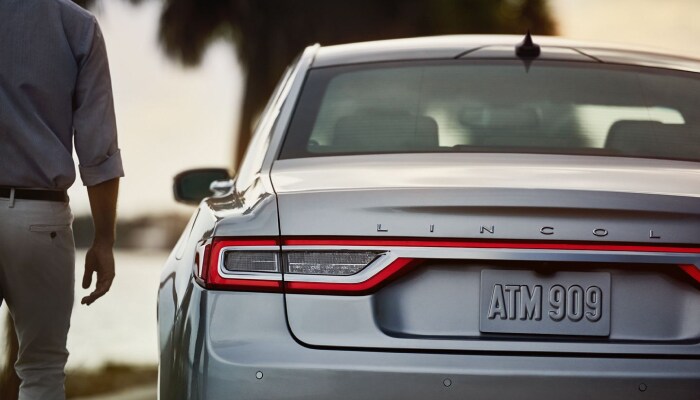 Browse Jack Demmer Lincoln specials online and find out amazing offers that include:
Early bird specials
Offers for College Students
Offers for Military Personnel
Extended Family Employee Pricing
Lincoln Executive Business Programs
Ongoing incentives
New and pre-owned inventory specials
Service and Parts specials
Financing specials
New Vehicle Specials
Lincoln Service Center near Ann Arbor, MI
The state of art service center for Lincoln in Ann Arbor, MI is at Jack Demmer Lincoln dealership. We are carrying out repair and maintenance services with high efficiency. The highly skilled and well experienced Lincoln mechanics are available at our service center. Our service team knows every inch of your new and pre-owned Lincoln and they also have manufacturer certification.
Even if your vehicles do not have any major or special repairs, the routine wear and tear can also result in a breakdown of the cars. Therefore, regular checkups and scheduled maintenance is always recommended by Jack Demmer Lincoln service team.
Visit Jack Demmer Service Center near Ann Arbor, MI today for:
Tires inspection and rotation
Replacement of parts and accessories
Engine work
Body and glass work
Spark plug service
Collision repair
Oil and filters replacement; or any other repair and maintenance service.
Service Center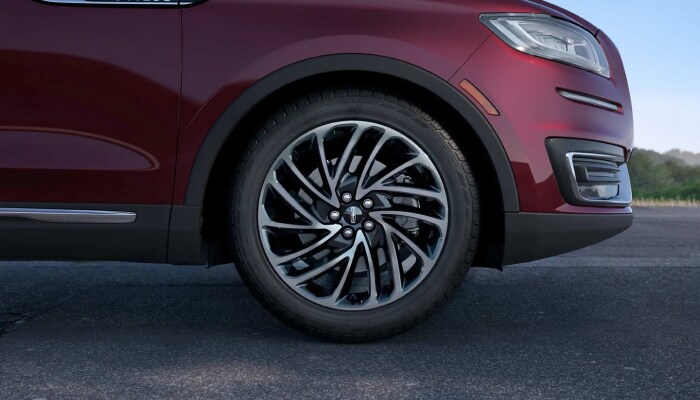 Why Buy from Jack Demmer Lincoln near Ann Arbor, MI?
Jack Demmer Lincoln near Ann Arbor, MI is a one stop shop for all sorts of automotive needs. As we are serving this locality and its neighboring areas for many years, we have got familiar with the taste of passionate Lincoln drivers here. Get directions to our showroom right from your street and meet the most cooperative dealership team in Ann Arbor, MI. As you will enter Jack Demmer Lincoln showroom you will be pleased with our commitment to our valued customers.
Call us today or visit Jack Demmer Lincoln near Ann Arbor, MI as your next cars and our state of art services are just a step away from you.
New Lincoln Inventory
Call Us Now
QUICK QUOTE
* Indicates a required field